Our Website Crashed, But Our Cyber Monday Deals are Back!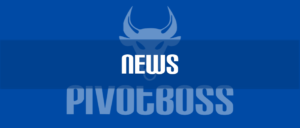 I know you were looking to SAVE BIG on PivotBoss Training last week as the Cyber Monday Deals were about to expire, but just as you were about to order…our website crashed.
The site was down for nearly 4 days, and many of you took to Email and Twitter to let me know you missed out on the deals…so I'm pleased to announce they're BACK!
I'm sorry for any inconvenience this may have caused, but go ahead and take advantage of these great deals…now extended through Sunday, December 10!
Don't miss out…Offers Valid thru DEC 10, 2017:
If you've been looking for quality stock market training at a great price, look no further. My book Secrets of a Pivot Boss is selling at a 42% discount, and our swing-focused training SPB Bootcamp and Swing Trade Pro courses are selling at huge discounts, too. Be sure to take advantage of these special offers.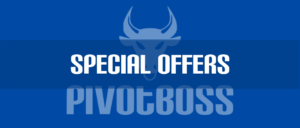 Cheers!
Frank Ochoa
AKA PivotBoss
Author, Secrets of a Pivot Boss